Visit Our Retail Shop


At this time we are only able to ship cookies

via UPS but we offer a wide variety of cookies, cakes, and pastry at our retail shop located in the Bronx.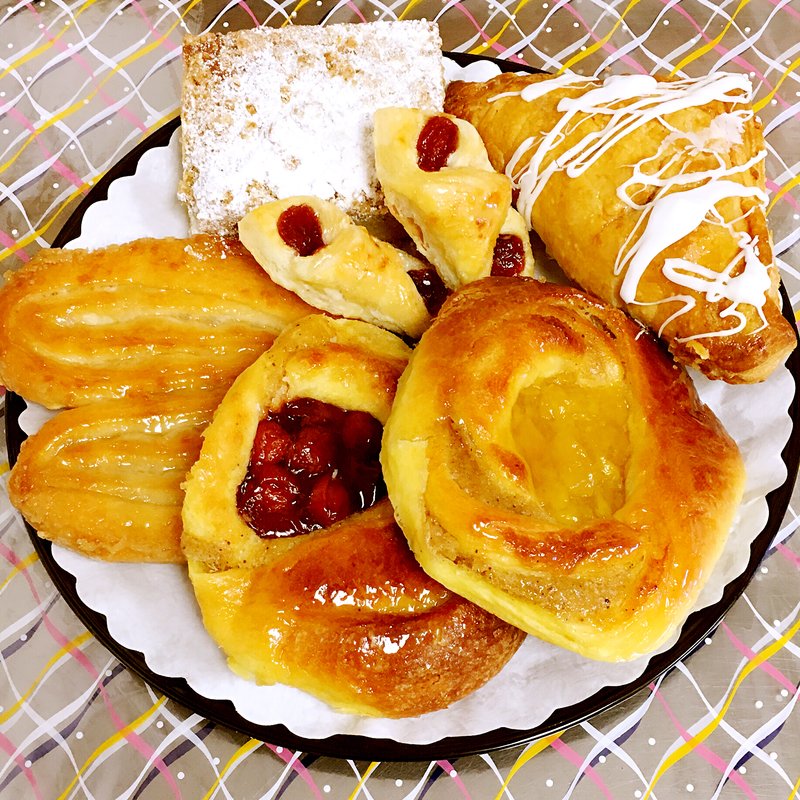 We make fresh crumb cake, turnovers, danishes, elephant ears and many other breakfast pastries that will pair well with your morning (or afternoon) cup of coffee.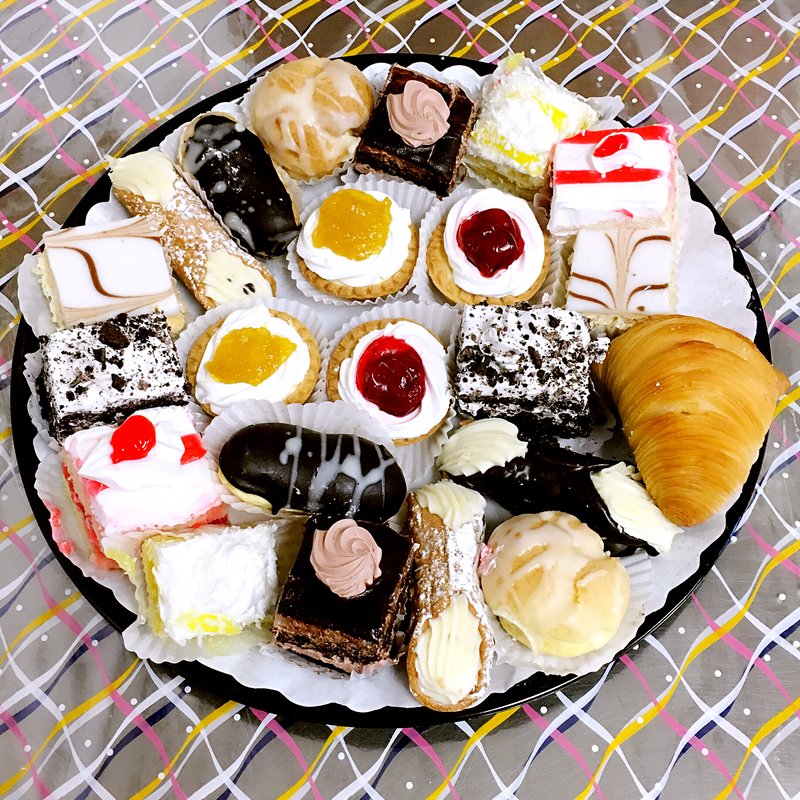 Our acclaimed pastry selection includes traditional favorites such as cannoli, napoleon, and sfogliatella. We also make fruit tarts, eclairs, cream puffs and decadent petit four.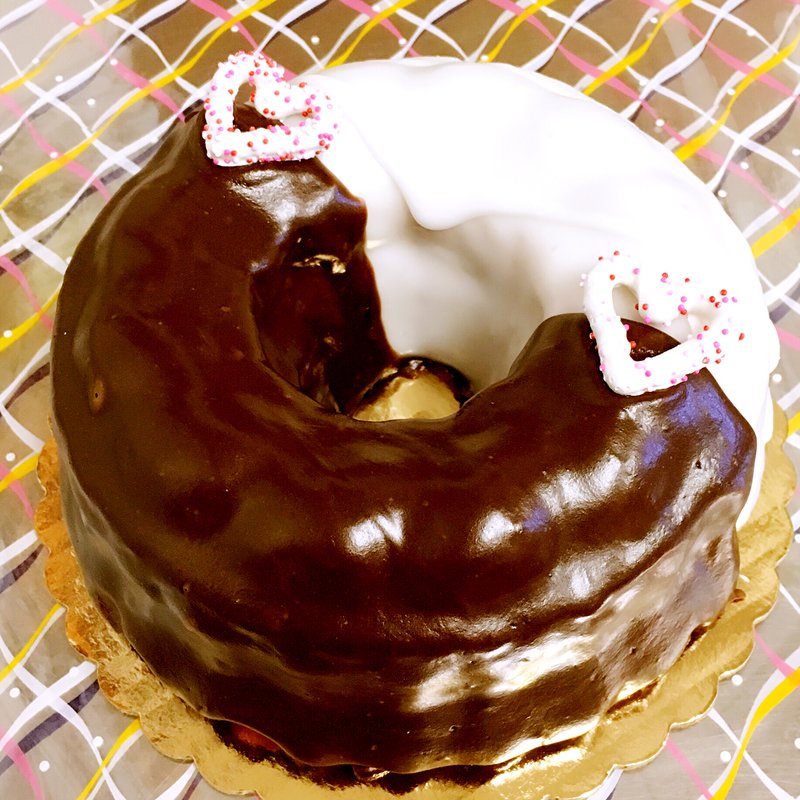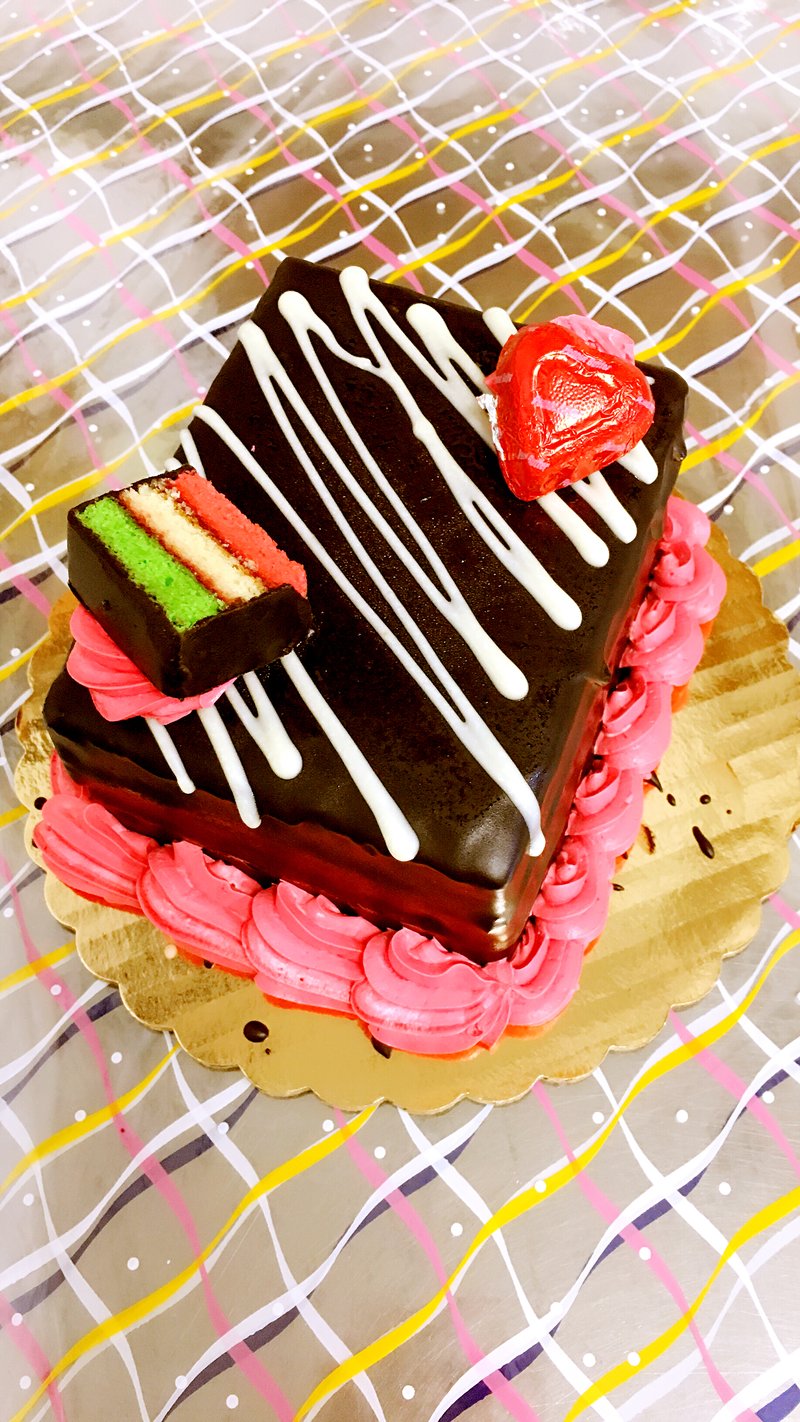 Golden Glow Cookie Company is the home of the black and white cake and rainbow cake. We decided to turn out two best selling cookies into cakes and the response has been overwhelming. Come in and try one, you'll see why we can't make them fast enough!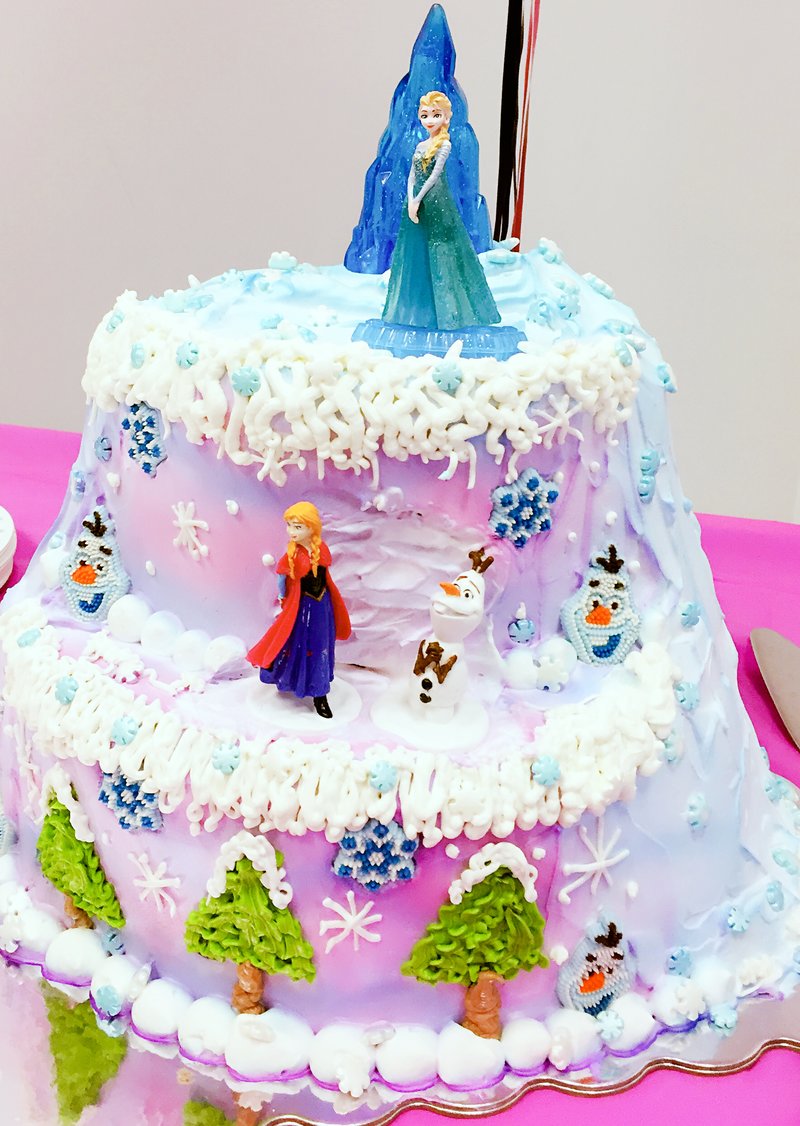 Our party cakes are perfect for birthdays, anniversaries, and other special events. Thanks to our PhotoCake we are able to transform any image into an edible cake topper. We also make custom cakes for any event.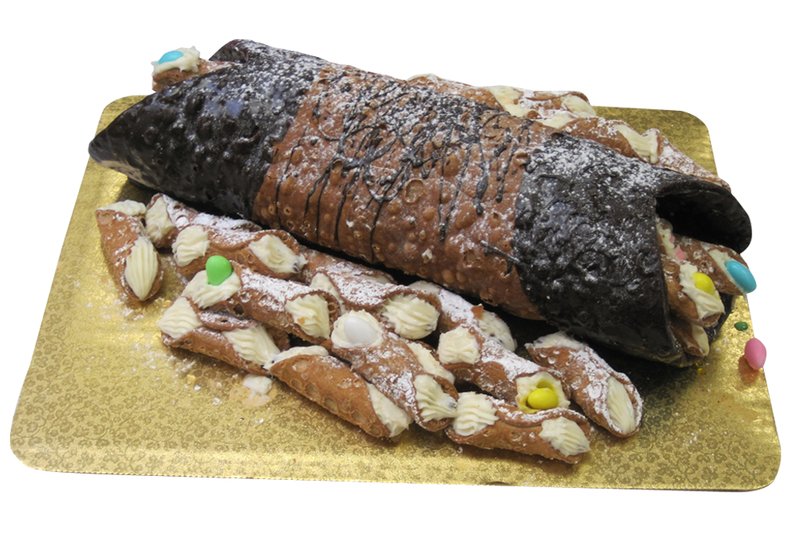 Our jumbo party cannoli is the perfect choice for any celebration!